FIND SOMETHING SPECIAL... YOU DESERVE IT.
The Best Gifts Ever Are Here!
Entertain Effortlessly Like a Pro!
Shop Nicolette Mayer's placemats, acrylic trays, vanity trays, napkin and cocktail napkins for Hostess gifts. So much nicer than a generic candle. Stock an assortment of them for on-hand gifts that will please and delight anyone! Entertain Like A Pro. Made by dedicated artisans, hand hemstitch embroidered and proudly Made in America. 
We can't get enough of these stunning vanity trays from @nicolettemayer !
Julie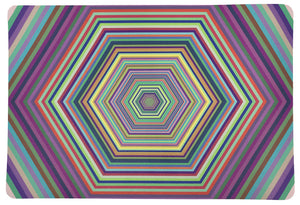 Brightening our days with as much color and fun as possible... Its exactly what is needed now more than ever!
Kerry C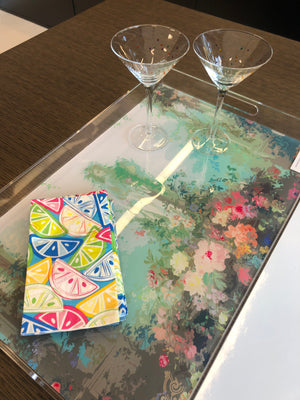 What Fun to Mix NM's modernist Hex Placemats with Vintage Limoges china! Every day brunch or dinners at home are elevated.
Tom V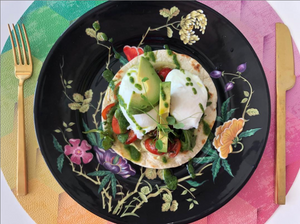 Wait- I must have those!
Jubie870 on Instagram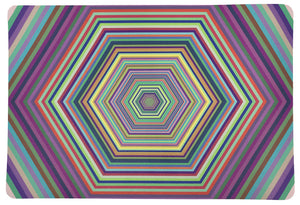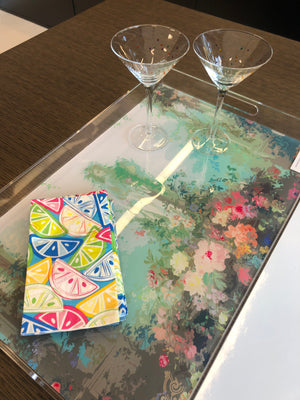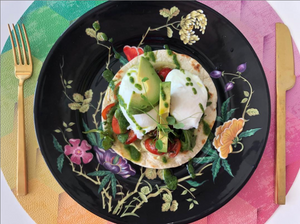 Featured
Maximilism is so In! Our Acrylic Art Layers over Wallpaper Beautifully With a Semi Transparent Glint that is Modern Chic.
See More Options! →